South Birmingham Area Plumber
South Birmingham Area
Madden Plumbing Services Inc.
6000 Pocahontas Rd, Bessemer, AL 35022
Expect above and beyond service! Everybody here at Madden Plumbing Services, Inc only aims to resolve your stressful and frustrating plumbing problems quickly and efficiently.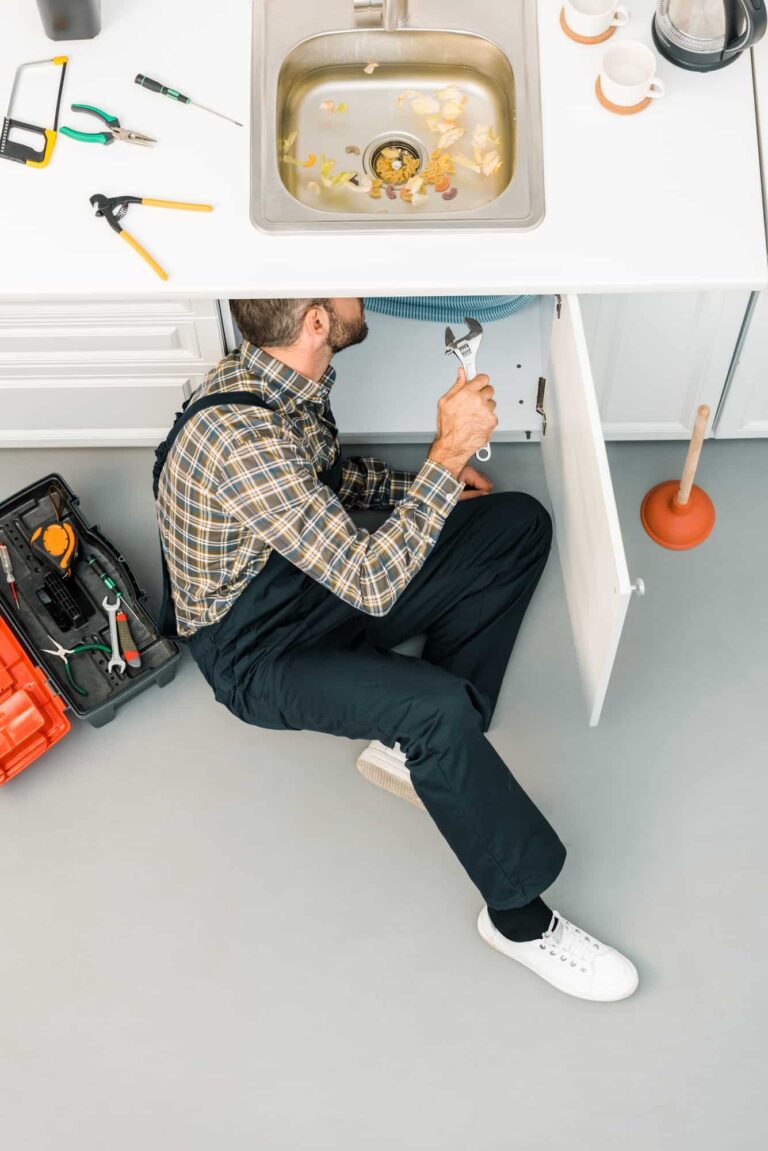 You can reach us anytime. We won't stop until the job is done. For a quote, emergency service, or if you have questions and special requests, ring us up.