BIRMINGHAM'S TRUSTED
Most Trusted Plumbing Service
CALL NOW FOR A FAST ESTIMATE!

FAST!
Full Service Emergency Plumbing

FRIENDLY
BBB Accredited with Rated A+ Service

PROFESSIONAL
Top Quality Plumbing Service 24/7
BBB accredited since November 22, 2016, Madden Plumbing Inc is licensed & insured. You can always expect a uniformed, well trained & friendly professional plumber.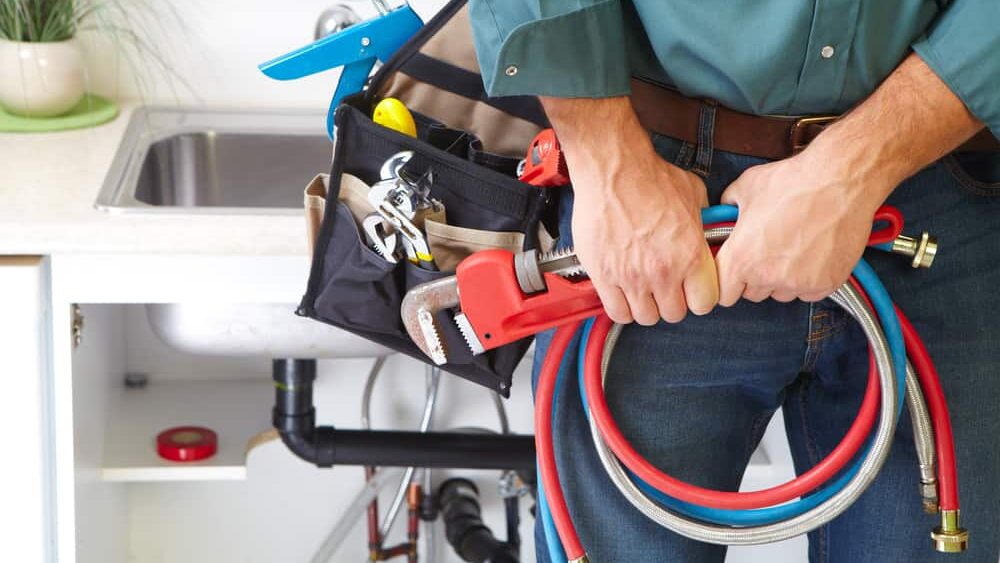 Madden Plumbing Services, Inc serves the Birmingham, Alabama metropolitan area including communities in Jefferson, Shelby, and Tuscaloosa counties.
Expect above and beyond service! Everybody here at Madden Plumbing Services, Inc only aims to resolve your stressful and frustrating plumbing problems quickly and efficiently.
Send ALL Your Plumbing Problems Down the Drain!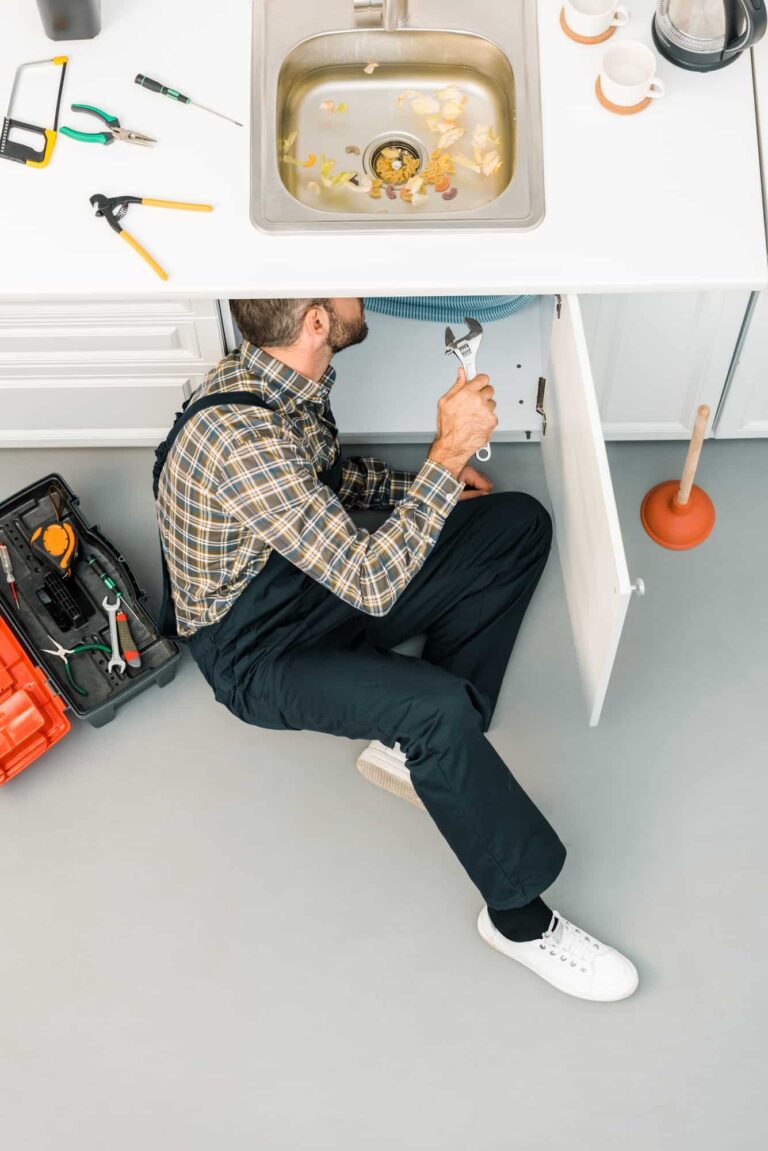 Madden Plumbing Services, Inc. offers a variety of services for both residential and commercial properties. We are a full service plumbing company that operates 24 hours a day, ready and willing to come to your aid whether you're in an emergency or just need your pipes tightened. Our services include remodels, sewer and water line cleaning, inspections, unstops, leak detection, and more!
We have the best equipment in the market may it be just getting rid of you drain stoppage or flushing away your miseries. With Madden Plumbing Services, you can make sure your bathroom, kitchen, and washroom will perform optimally after going through an appointment with our friendly and professional staff. We only use the maddest skills and equipment in reconstructing or mending any drain or pipe damage.
You can trust that everybody here at Madden Plumbing Services ALWAYS want to make sure ALL our customers are satisfied with our service.