Residential Plumbing Services
Madden Plumbing, Inc is always ready to aid your home's leaking problems. In times of emergencies: repipe, plumbing repair, replacement, electronic leak detection, line location, or remodel––Madden Plumbing is here to the rescue!
We have an expert team specializing in residential plumbing solutions. You don't have to wait and run around in troubleshooting the problem. With a combined use of our most advanced equipment, high quality parts, and highly trained professionals, you can expect an exceptional work and satisfactory service.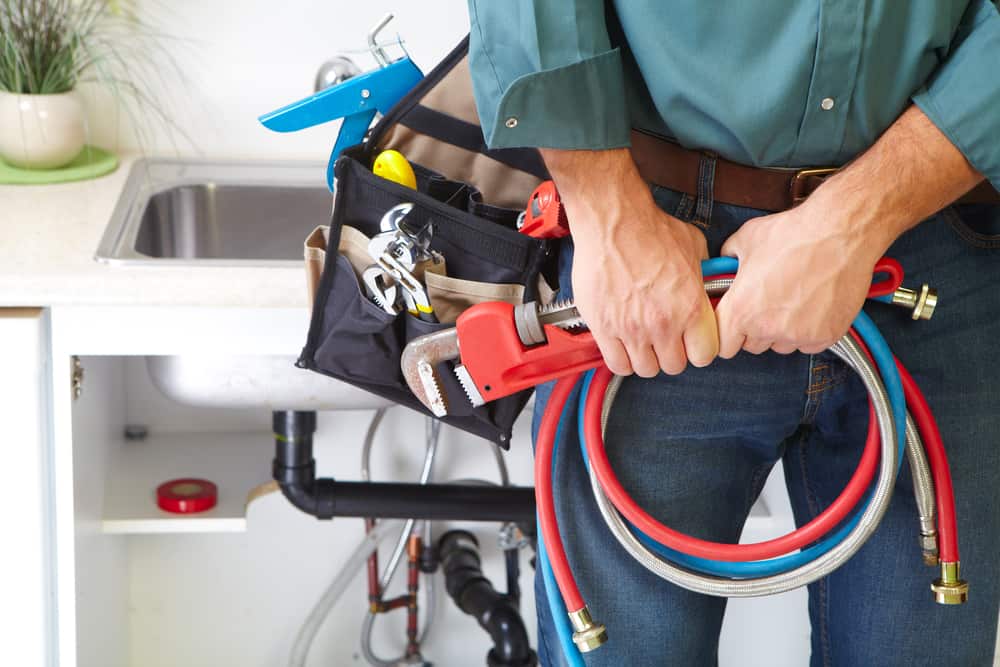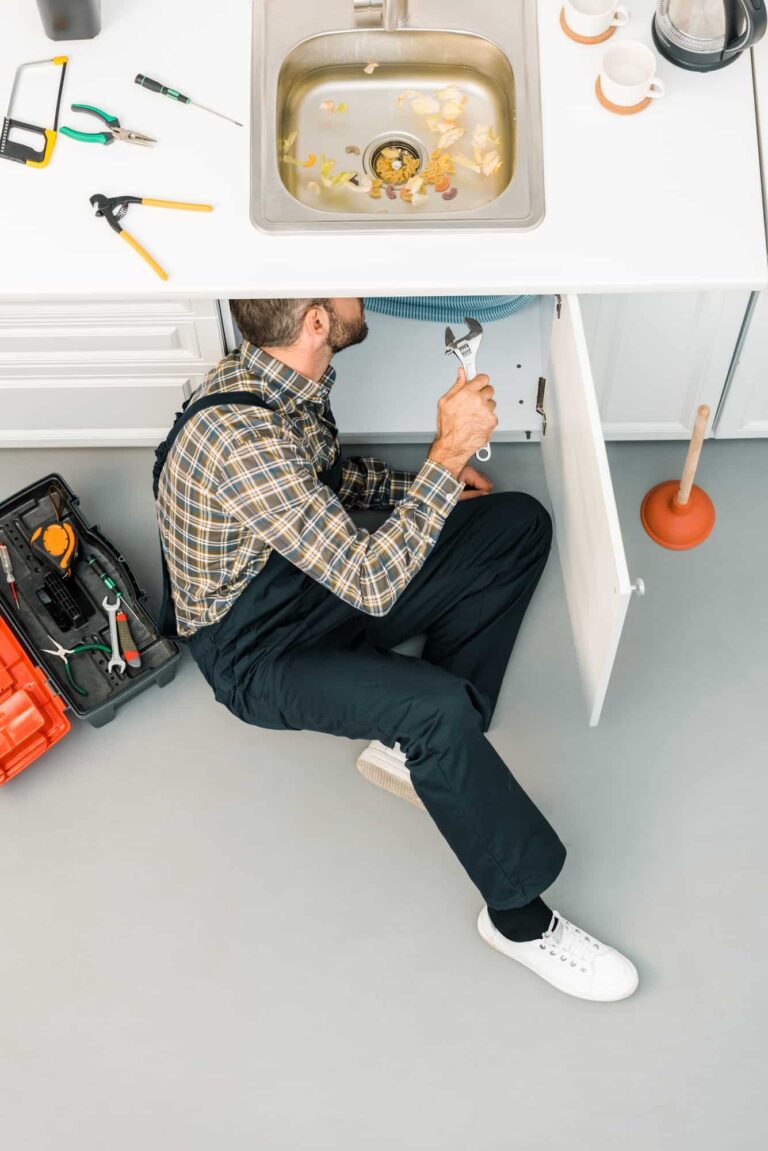 You can reach us anytime. We won't stop until the job is done. For a quote, emergency service, or if you have questions and special requests, ring us up.