Have you ever had a plumbing emergency that had gone out of your hand? Let's admit it, some plumbing malfunctions can't be a quick fix. If this happens, you have to know who to trust and check the plumber that you are gonna invite to your doorstep. Here is a few stuff to remember:
Reviews and Referrals Matter
As they say, "experience is the best teacher." Ask your neighbors about which plumbing service they're using and how they think about them. In some cases, you may need to visit their website or social media platforms to verify their service in the reviews section.
By doing this, you're going to get a service that you can trust that is also more accessible—you can also get faster and cheaper services after all.
Keep State License and Insurance Coverage on Check
The risk and hazard that comes along with plumbing work have to be insured as accidents are inevitable during the operation. For this reason, states issue state licenses for plumbers. Hiring a licensed plumbing company is the smartest way to go.
Make sure that all the plumber under the operation is licensed and insured so you won't have to worry about digging deep into your pocket to pay for the damages, worse comes to worst.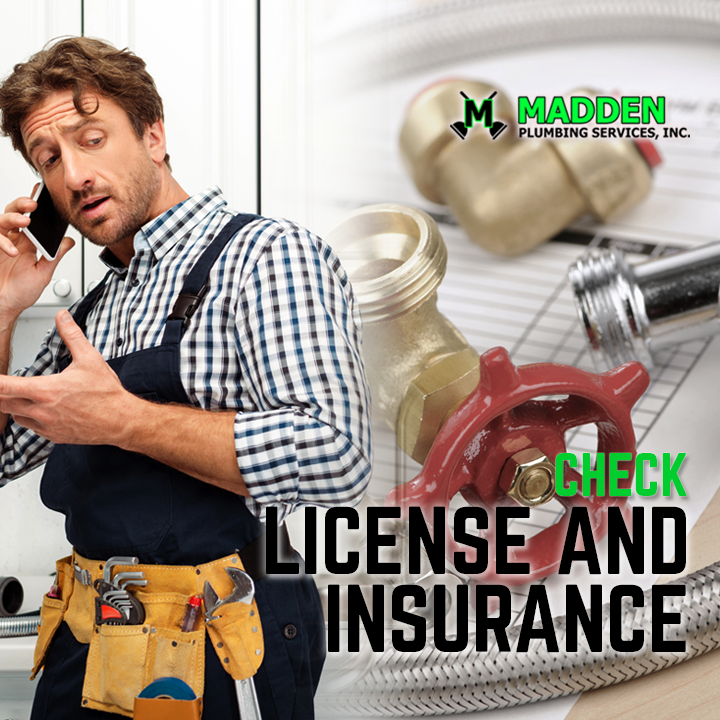 Get a Range of Plumbing Services
A wide variety of services and options should be offered by your prospect plumbers. The specialist you choose should provide services such as repairs, installation, maintenance, or even specialties that they are experts at.
One thing to consider is the scope of services the plumber offers as this will save you from the difficulty of moving from one plumber to another—hunting for special services needed. Better yet, inquire if they have a 24-hour emergency service. You'll never know when you will need help in the middle of the night.
Look for a Quality Customer Service
The first impression leaves a mark. When you call a plumbing company to inquire about their services, assess how they receive your queries. The way your calls are handled will reflect how they are likely to serve you and manage the work at hand from start to finish.
A Good Plumber Cleans Up
As they say, "Cleanliness is next to Godliness." The work of a master plumber should be clean and spotless after the job. Aside from sparing you any hazardous objects on the floor, a plumber that gets the job done as spick and span is one virtue to hold on to.
Transparent Pricing
Above all, not only the services and customer service that matter—but it's also the pricing. The most reliable assurance is a free estimate that is offered before the job, this means that they are transparent with their rate. Never hire a plumbing company that doesn't give fair pricing before starting work.
However, consider that there may be unforeseen complications during the actual process. Usually, this means extra charges for dealing with the issue promptly. A trusted plumber will be clear regarding the extra work required and will take the time to walk you through the means and expenses.
Get a Grip!
After taking all these into account, we bet that you will finally get a grip on the entire situation. By trusting the right plumber, you can flush your worries away and keep the clean water flowing in the long run without getting stuck in the near future.